May 15, 2020
Posted by:

Avinash Kabra

Category:

Uncategorized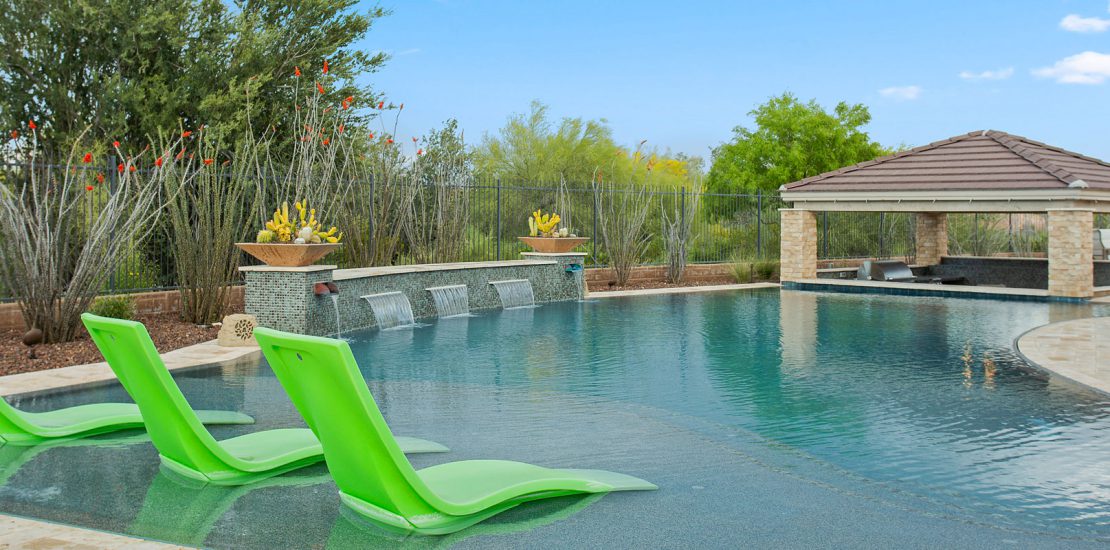 Said by Gaius Plinius Secundus, 'Home is where the heart dwells' is the perfect quote to define 'home'. Many modern-day designers, residents, and thinkers have elaborated on the idea by adding words like 'comfort', 'style', 'choice', etc.
Home is not a single-room structure. Rather, it is a combination of various parts, designs, and structures. These together create a space that is comfortable as well as reflects the style of the residents. Naturally, to satisfy these criteria, a home needs to be designed according to residents' needs. That is why it is advisable to give importance to the planning of every section in a home.
When it comes to designing the landscape of the house, one needs to be equally careful and selective because that's also an equally important section of the home.
7 Reasons to Hire A Professional Landscape Designer
Better Guidance: Most of the time, the residents or owners of the property have a little bit to elaborate ideas. These can include what needs to be incorporated in which way, and the likes. But, they have no idea about how to get it down on the land from their vision and a lot of other stuff. A professional landscape designer can help this planning much easier for you.
The best thing about appointing a professional landscape designer is careful designing according to your property's highlights and other areas. Thus, making the landscape look a beautiful dream house instead of separate sections of non-synced designs.
Efficient Designing: Taking the design from the paper to the land is one of the greatest hurdles while designing landscapes. A lot of the time, the designers provide impressive designs but don't pay attention while it is being implemented. A professional landscape designer will ensure that the job is done efficiently until the very end.
Amazing Transformation: Landscape designing is more than just throwing random designs of patios, decks, porches, etc. It is a careful process of assessing the property and creating the best looks and comfort out it. But, at the same time, it should be energy and cost-efficient, in the long as well as short term.
While designing any landscape, these are the things that remain one of the basic motives of a professional landscape designer. Because their job is to create amazing transformations that remain amazing for years to come.
Better Budgeting: The cost of hiring a landscape designer will only reduce your cost and make your budget more efficient. This is because a professional landscape designer will try to minimize the renovation cost as well as the maintenance cost. Don't believe us? Talk to us once and be prepared to be surprised!
Enhanced Worth: A beautiful, comfortable, low-maintenance landscape is sure to make the value of your property go up. Add to it the factor of being energy efficient and you are bound to get an awesome feeling like the owners and a substantially higher value while selling. In both cases, it's a win-win situation!
Environmental Aspect: Considering the present climatic conditions, it becomes crucial to consider the environmental aspect while designing the landscape. This can be done by including renewable energy set-ups, rain-water harvesting, and a lot of other ways. A professional landscape designer will know the value and methodical ways for this.
One-Stop Solution: As said earlier, getting the designs ready is one thing but getting it done efficiently is another. If you have to approach multiple people for the different aspects of this then there are high chances of getting a disaster or a headache. To make this task easy, a professional landscape designer will provide you a one-stop solution, ranging from creating the design to its maintenance. So, you simply have to feel comfortable and marvel at the beauty.
So, don't wait much! Consult a professional landscape designer at Kevens Landscape now to live in your dream home!