May 15, 2020
Posted by:

Avinash Kabra

Category:

Uncategorized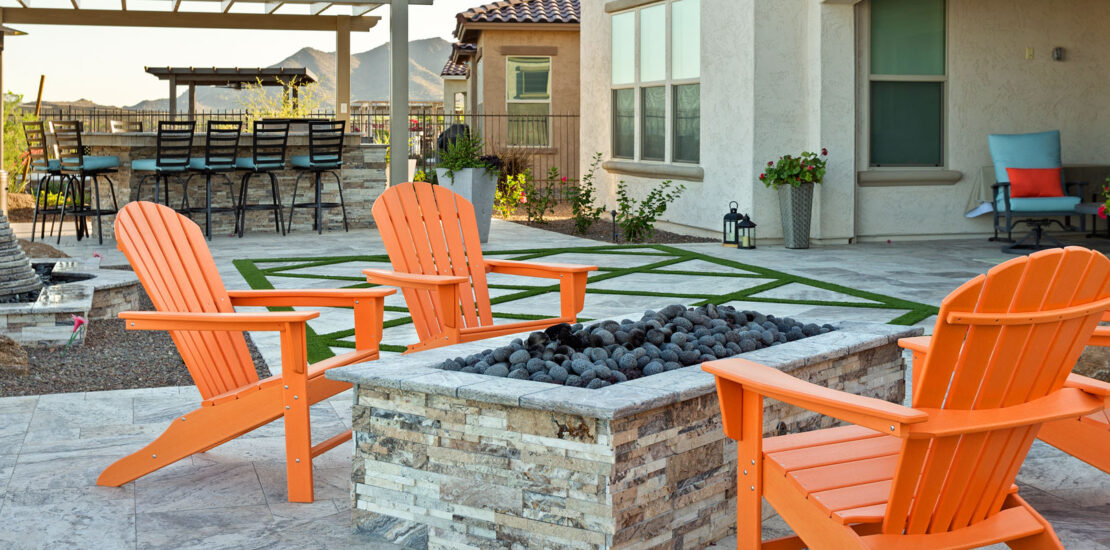 Building a home is not something a common man can do repeatedly. It takes years of savings, hard work, and a lot of emotions to make a place qualify as 'home'. This makes the careful making and designing of a home even more important. You just can't hand over the work to any random person. You need to make sure that your home is being designed by someone excellent in the task so that your money is not going to get wasted.
To ensure that each part of the house belongs to you as well as together, you need to make sure that the designer and builder are the best in what they do, and for you. Add to this, the reason that your landscape is the first thing noticed by anyone about your home. Thus, it becomes important to pay special attention while designing it.
But, what to do when every other designer claims to be 'the best' designer in town? To help filter out and pick the one which can create your dream home, we have compiled a list of commonly-used deciding factors.
Past Projects
The past completed projects and clients can tell a lot about the type of projects the company specializes in, the quality of work, etc. Getting to know these details can help you in deciding whether they fit the bill for you or not.
Services Provided
Landscape designing consists of various sections and structures. Putting all these together can become a challenging task if you approach different designers for them. That's why it becomes a supremely easy task for you if the designer you choose happens to provide all the solutions under one roof.
Years of Experience
Years of experience come handy in more ways than one can count. They help in getting better designs in terms of style and durability, better costs, and a lot of other things. Experienced designers will know what lasts longer, the care, the correct design combination for an enhanced look, etc. A lot of times, this aspect can add to your landscape's beauty or destroy it altogether.
Ideas
This applies more to you if you don't want any random design to be replicated at your place. A professional landscape designer will know how to come up with unique and customized ideas by considering your unique needs, location, set-up, etc.
Cost
Getting an idea about the overall budget is the obvious step. But, finding out which designer has consultation costs, the cost for preparing sample designs, etc are also an important part. You will definitely not want to dig deep into your pockets to meet such surprises later on.
Additional Maintenance
It is very much advisable to find out the additional maintenance and/or warranty details of all the things and materials provided by your designer while doing your landscape. In simple words, this can be compared with the warranty of electronic devices and gadgets. Certain things can also include receipts and certificates confirming authenticity. Clarifying and getting all these is also important to avoid any troubles occurring later on.
We know that designing such an important part of the home is not a child's play. But, we also know that 'practice makes a person perfect'. We know this first-hand thanks to our over 2 centuries' combined experience. So, avoid trouble by contacting us now!