Welcome to Kevens Landscape
Phoenix Landscaping & Build Company
There are lots of companies that can plant plants and run irrigation to them. We're not one of those! We listen to what you want. Then we make suggestions based on decades of experience. Ask around, our designs make our customers' yards stand out. And the quality of our materials, plants, staff, and workmanship insure you'll be as happy with your yard in 15 years as you are the day it's complete.
At Keven's, keeping your lawn and landscaping in top notch condition is our number one priority! We offer professional landscaping, lawn care, and maintenance services for your property to enhance the look and increase the value of your home. Plus, you'll get an extra sense of well being and comfort from your home with surroundings that are beautifully landscaped and maintained.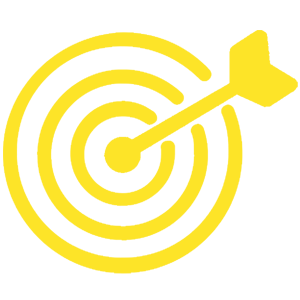 Mission Statment
Kevens Landscape Company is a friendly team of trained individuals dedicated to its customers through superior communication and is focused on being the most respected company in the green industry.
Getting Started
Let's get together. We'll look at the ways your family uses your home and custom-design a landscaping plan that's perfectly suited to your lifestyle. Well work within your budget and use the highest-quality plants and construction materials possible. Your satisfaction is always our number one goal, and we won't be satisfied with your landscape until you are. Call, e-mail or come by today, and let's explore the many landscaping possibilities available for your home!
Why Choose Us?
We are fully licensed~bonded~insured
Our Friendly team has over 200 years of combined experience
Our designers provide exclusive unique designs to fit your life style
We can help finance your landscape to get your yard into shape sooner
We believe that Quality is what sets us apart from other companies
Meet Our Team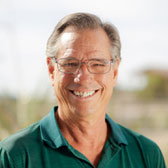 Fred Scott
Senior Designer
Shirley Hoover
Creative Designer
Jordan Dunn
Creative Designer
Jake Guzman
Creative Designer
For some it's a BUSINESS. For us, it's a PASSION.
Our foremen average 10 years experience. Keven spends 50% of his time in customers' yards. The valves, pipes and lines of our irrigation systems are commercial grade. The cement we use is a special "six-bag mix," so your wall, patio or walkway is solid, like how we'd build our own. We use a special "engine sand" to set our paver bricks. That may not mean a lot to you. But nobody else does it. It means your pavers will stay put after a rain and you'll be happy with your yard in 15 years from now. And it's a great example of our approach to quality.
Want to know the other dozen or so reasons why we're better? Contact us for a free, no-obligation consultation in your home.