Residential and Commercial Design
Turn your dream landscape design to a visually outstanding open-air space.
Landscapes
Bringing nature to your home and creating an aesthetically attractive outdoor space
We can help you plan, design, install and maintain your dream landscape.
Personalized to your style – From conception to design, through construction to completion.
Bespoke craftsmanship – Let us help through each step, turning your vision to reality.
Modern Standards – Whatever your style is we, can design and fit the perfect landscape for you.
Model Homes
Helping you achieve your dream home vision with visually astounding model homes
We design model home exteriors that elicit dreams of home ownership. Our state-of-the-art Design Studio is the perfect place to get inspired and imagine all of the possibilities when it comes to home exterior design.
We can help creating beautiful, functional, comfortable and affordable home exteriors that offers a unique experience while fitting to your needs and lifestyles.
Outdoor Kitchens | ADA Compliant Pavers | Overhead Structures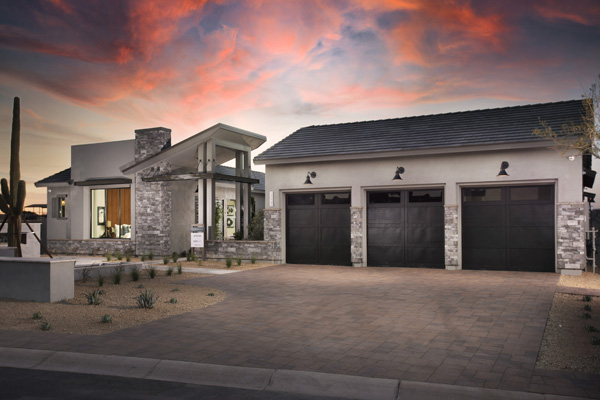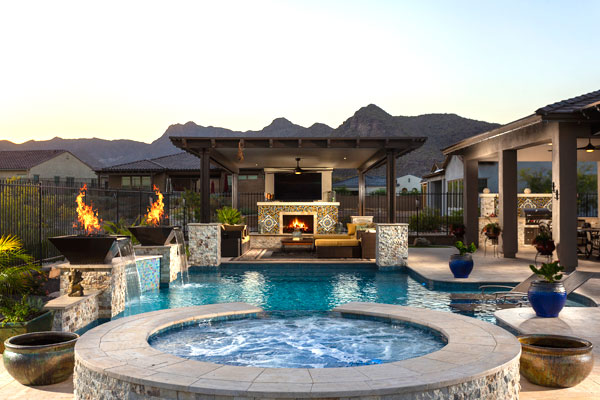 Pools & Spas
We build classic and timeless pools designed for fun, exercising, relaxation and entertainment
Imagine, the headache of two contractors trying to get in your yard and install a pool at the same time as landscaping. With miscommunication and contradicting designs it can be a nightmare. At Kevens Landscape, we can design the pool and landscape and install the backyard of your dreams in a "One Stop Shop" Environment. Pools, Spools, Hot Tubs, Spas – you name it and we can create it. The pools we design will always be simple, splendid and sensational by design.
Our creative and customized pool designs will offer a perfect vacation getaway right in your own backyard.
Slides | Diving Boards | Tiles & Glass | Steps & Shelves
Hardscapes
We create beautiful and refreshing outdoors that you and your family can enjoy in every day.
Whether it's walkways, driveways or parking areas, we design all. Our hardscape designs shows high-end quality, integrity and artistry of our skilled craftsmanship.
If you are looking for an exceptional and eye-catching back yard or front yard of your home, you should contact us today!
Outdoor Kitchens | Fire Pits | Turf Pavers | BBQs | Pergolas | Patio Spaces | Waterfalls & Features | Retaining Walls | Night Lighting