May 15, 2020
Posted by:

Avinash Kabra

Category:

Uncategorized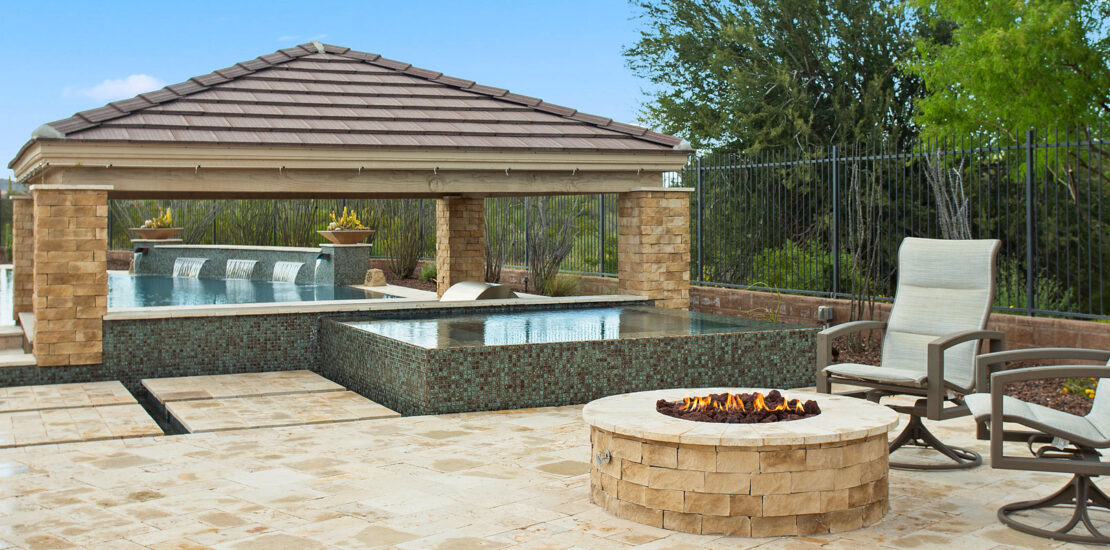 Home is not just some bricks and mortar put together. It is a place where memories are created, dreams are seen and fulfilled; a place where lives are shaped and lived.
Naturally, such an important place should not be just some random structure. It should be a carefully planned and thoughtfully designed, dream space. This applies to every part of the home, be it a simple garden fence or the main living room. Every part should be designed in such a way that it not only adds comfort to your living space but also represents your style.
In a home, the first thing anyone notices is the landscape and the front part of the house. That's why it becomes very much important to design it with the utmost care. Here, you can hire a professional landscape designer or can seek the help of a professional landscape designing company.
Benefits of Hiring a Landscape Designing Company
Team's the way: Normally, companies constitute of a number of team members. And, as the saying goes, 'the more, the merrier', having teamwork for you instead individuals is better because you get the advantage of extra experiences.
One-stop solution for everything: From designing a landscape to getting it implemented, there are a lot of stages and even more hurdles to be crossed. But, the task becomes a cakewalk if you choose a landscape designing company that provides a one-stop solution for everything.
Lesser hassle: As we said earlier, hiring a professional landscape designing company makes the task easy for you. You are spared from the time-consuming work of monitoring everything, running for materials, and a lot more things. You only have to finalize the design, then sit back and relax!
Professionalism: Because a professional company will value its customers the most, they don't include anyone on-board who is not professional and competent enough. That is why, you can just hand over the work, convey your idea, and be assured to get everything done in the best possible way.
Unique Ideas: Being in the field or industry naturally makes one more knowledgeable as compared to any outsider. This factor makes a drastic difference while brainstorming ideas for landscape design. A professional landscape designing company will be better able to create unique yet classic designs, at the same time, incorporate your taste and comfort in them.
Minor details but major impact: A professional landscape designing company will not only know its job thoroughly but will also make sure that everything is done with the most precision. They will know how to pay attention to minor details, thereby, enhance the overall look, and make it sturdy and lasting.
Years of experience: Certain design trends change over a period of time but some remain eternally chick. An experienced landscape designing company will be better able to understand the design trends and include the possibility of modifications if the need arises for them.
Due to the above and many other reasons, it is strongly recommended to approach a professional and experienced landscape designing company for designing your home's landscape.